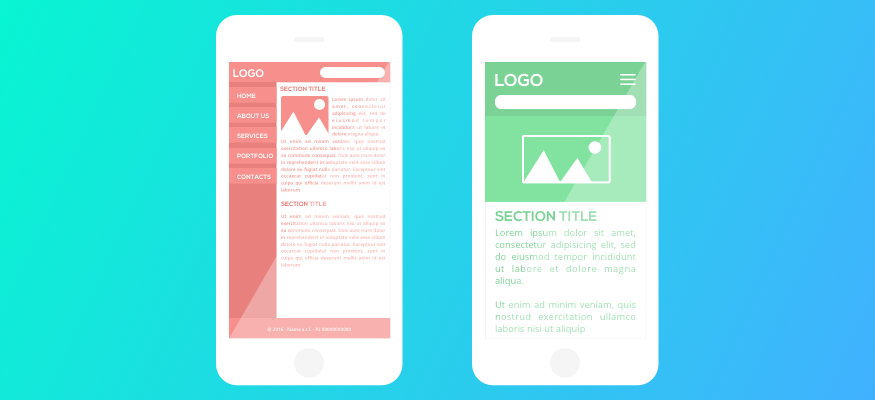 Starting from May, websites that are not optimized for mobile devices will begin to suffer penalties on Google rankings. The announcement, coming from Google itself, remember the importance of having a mobile-friendly website, developed with a responsive layout, which allows an optimal viewing on tablets and smartphones.
Google had already moved in this direction about a year ago with "mobilegeddon", which has led to the classification, and indication in the search results, of mobile websites and not compatible websites.
The number of users who browse from mobile stands now on a percentage greater than 50%, strong grounds to ensure the best positions for websites developed according to the responsiveness logics.
In our office we deal with development of responsive websites and portals for several years. If you need advice, you can contact us or ask a free quotation for the restyling of your website, ensuring full compatibility with smartphones and tablets.