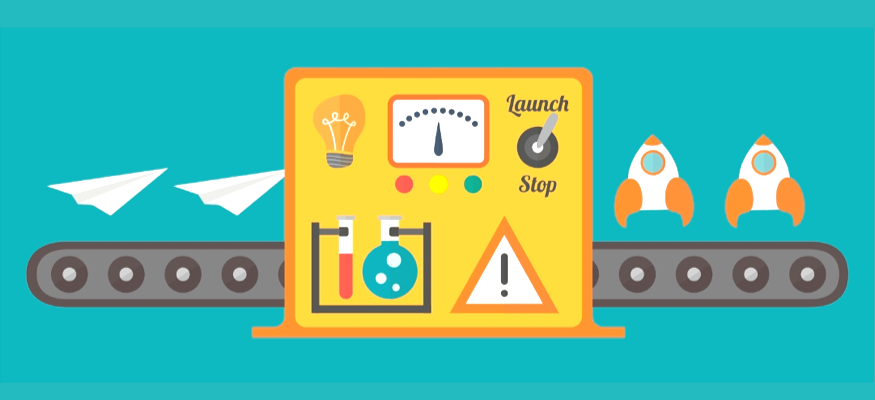 The Digital Transformation is a process on the agenda for almost all companies in the world. No sector will be able to exempt themselves from the review of work processes and tools used daily. Companies that do not embrace the obvious advantages in terms of productivity and simplicity, brought from the digital workflow, not be able to heal the gap with competitors.
Articulate a digital strategy, based on web and cloud tools, is an element of differentiation from the competitors, which allows a company to work with updated methods, streamline processes and provide better service to the customers.
The application fields of Digital Transformation are various, it's important to design the tools in appropriate and customised way. Every company has a workflow and peculiarities that make it unique and, for this reason, the use of pre-packaged software tools is not recommended, as it would lead to the zeroing of advantage over competitors.
The analysis of business processes is important to be able to better interpret the project and to choose the best way forward in the design of the tool that will guide the daily activities of the company.
Our goal is to guide businesses in the Digital Transformation process, developing customised web and mobile platforms. Contact us or find out more on the dedicated page.