We are at our third appointment with the column "the best websites of the month".
During our daily work, we happen to observe remarkable works, carried out impeccably in terms of graphics or developed with innovative technologies. We decided to collect these projects on a monthly basis in a new section. The goal is to provide an archive, source of inspiration for us but also for our customers, which compels to test unusual solutions, difficult to find during the daily navigation.
Here are the sites selected for March:
District Mobility
A tool to provide mobility options for citizens of Washington DC.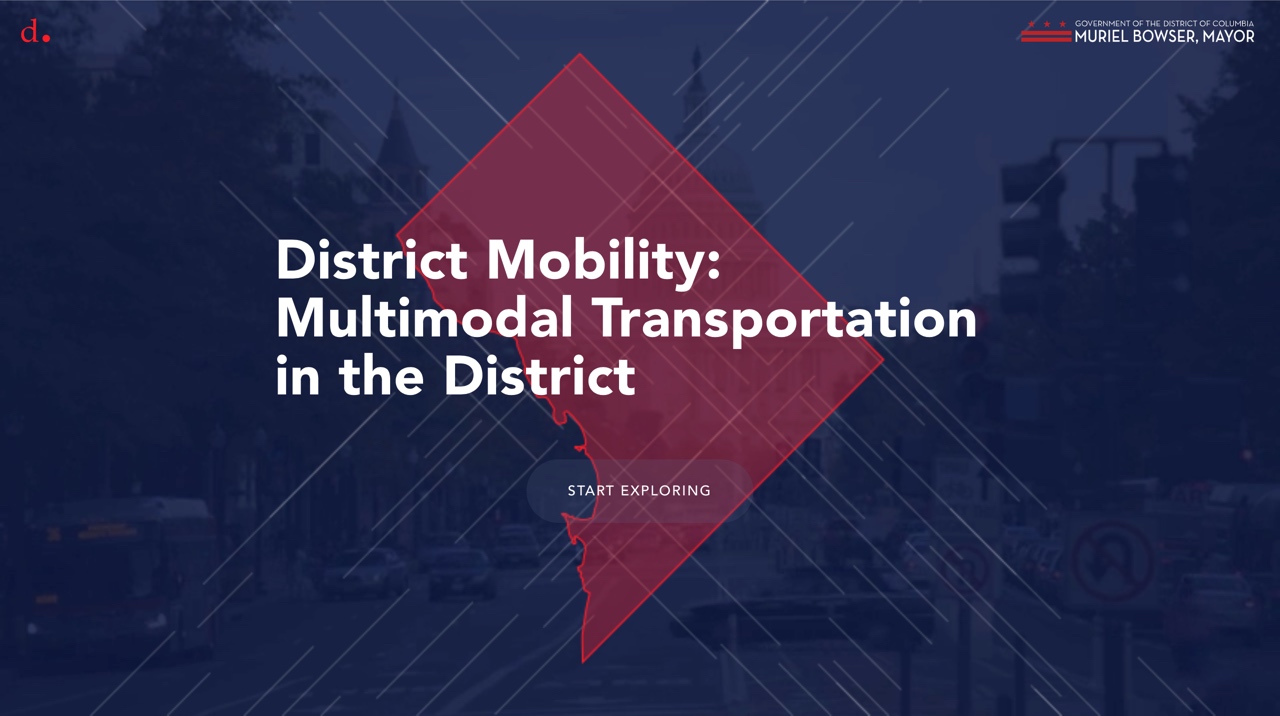 InSymbiosis
Corporate website, production of drugs for the biopharmaceutical industry.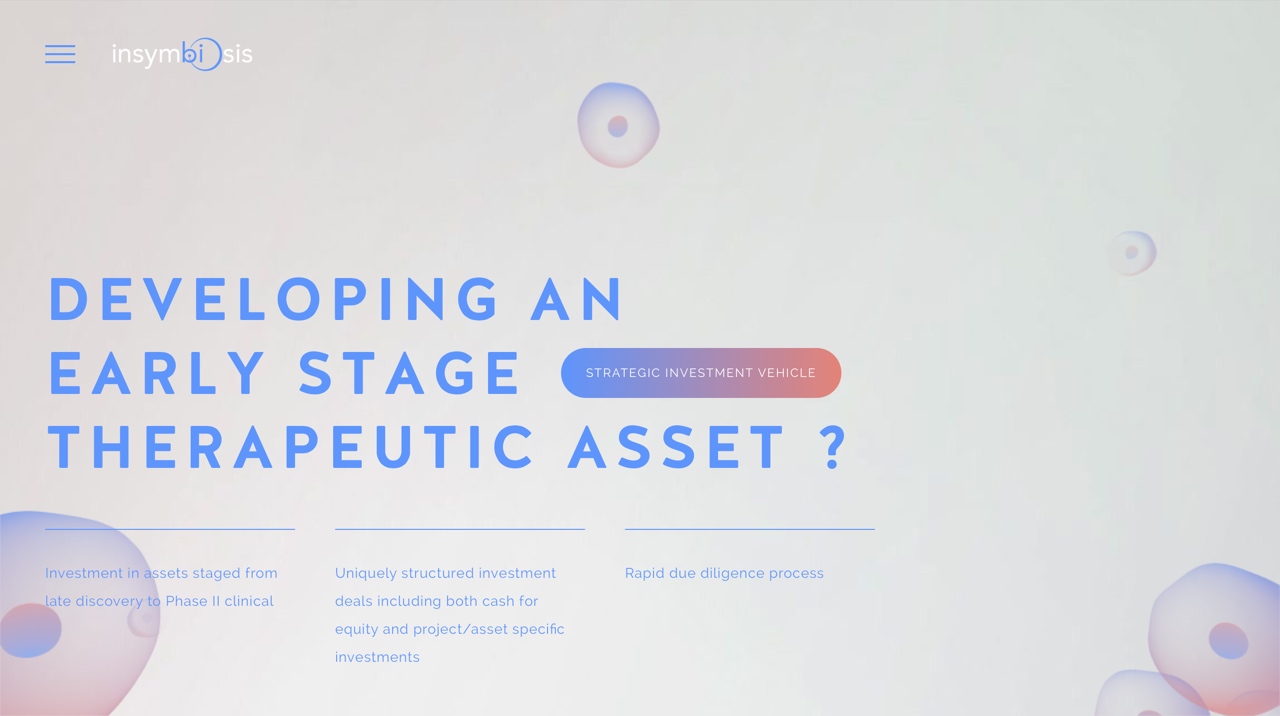 Héloïse Thibodeau Architecte
Architectural office in Montreal, Quebec.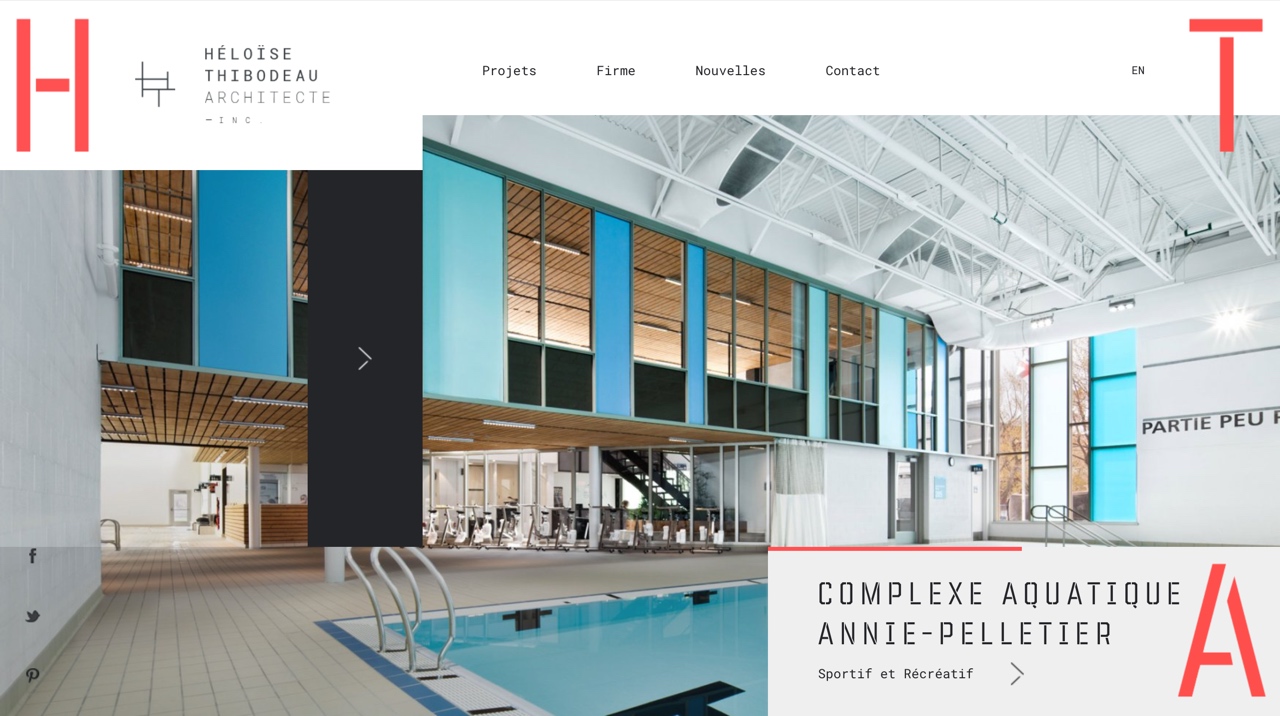 Hanningtons Estate
Shopping district in Brighton.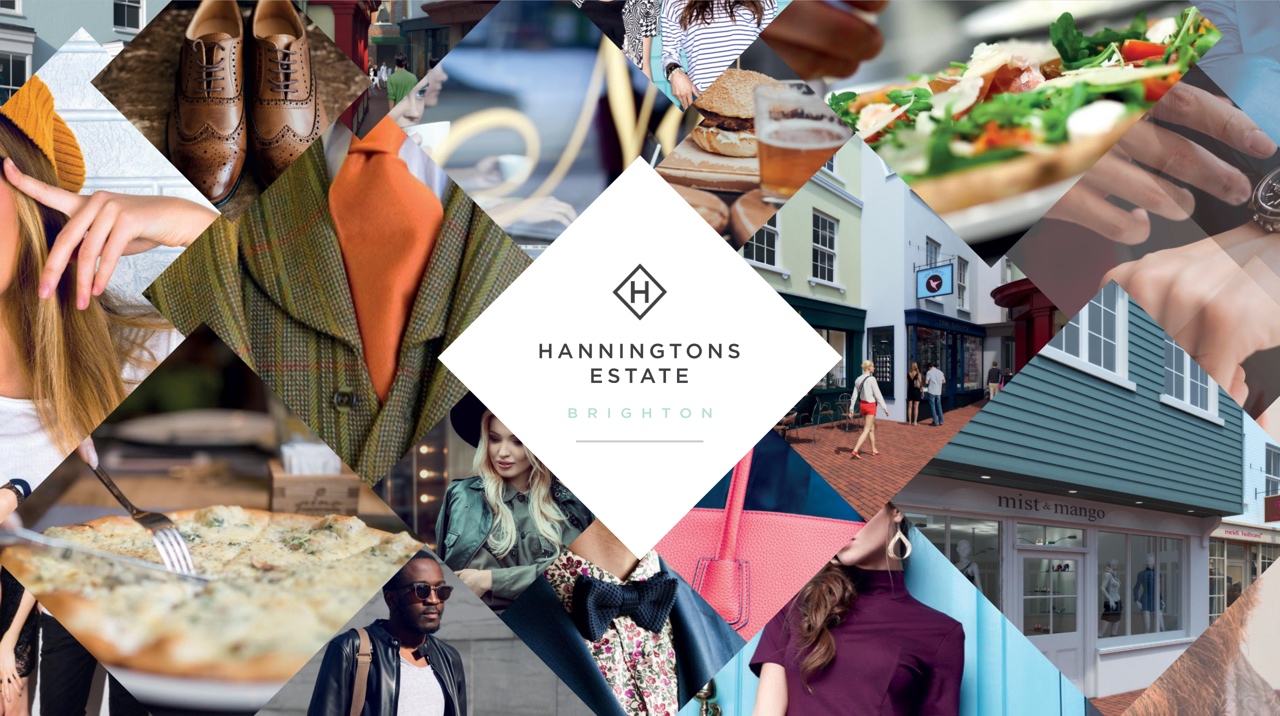 Descente 2017 SS Collection
Presentation of the new spring-summer collection 2017 Descente.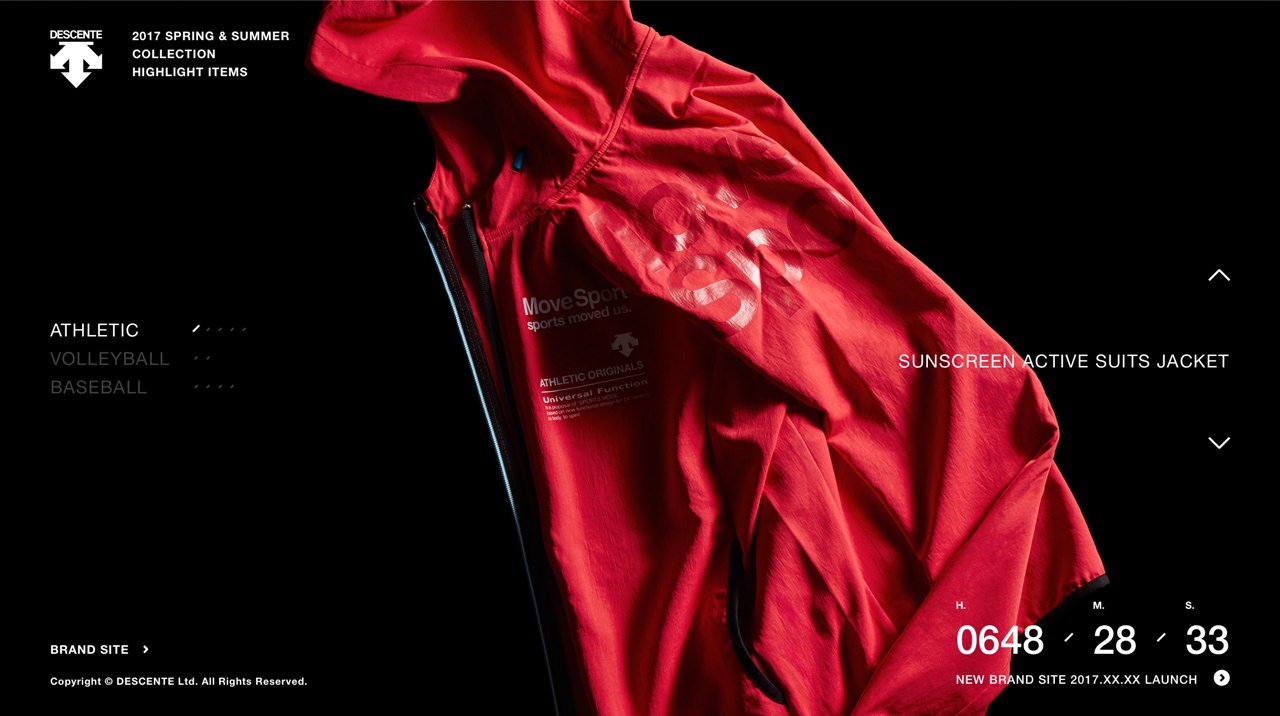 Big Omaha 2017
Innovation and entrepreneurship conference in Omaha, USA.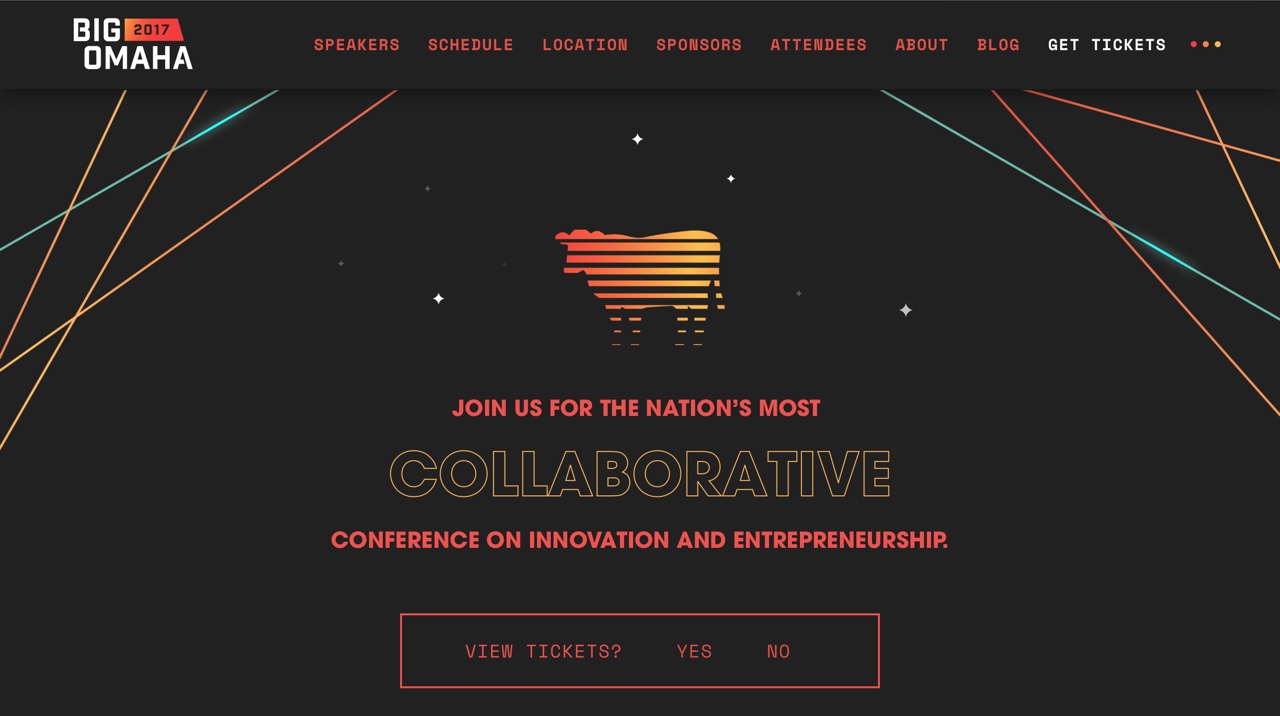 Cliff at Lyons
Luxury hotels in Celbridge, Ireland.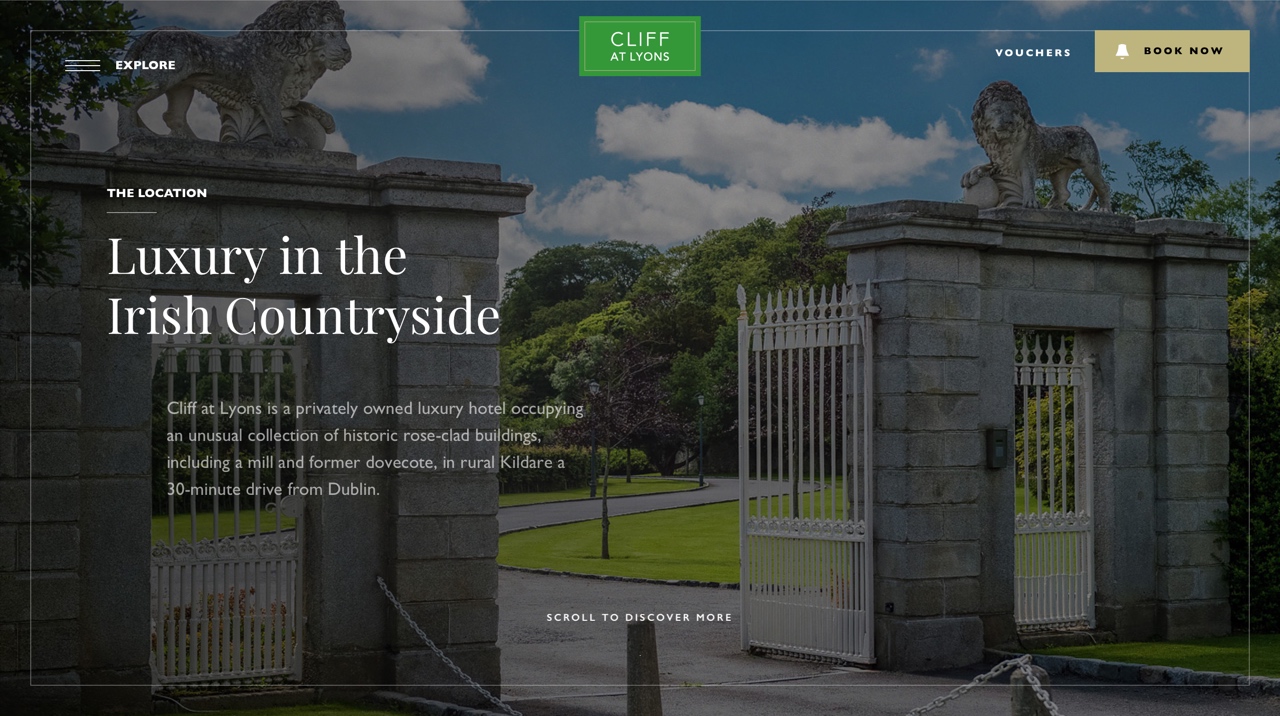 Big Mamma
French chain of Italian restaurants.