We begin 2017 inaugurating a section of our blog: best websites of the month.
During our daily work, we happen to observe remarkable works, carried out impeccably in terms of graphics or developed with innovative technologies. We decided to collect these projects on a monthly basis in a new section. The goal is to provide an archive, source of inspiration for us but also for our customers, which compels to test unusual solutions, difficult to find during the daily navigation.
Here are the sites selected for January:
The 21st Century Gold Rush
Huffington Post Highline story, how the refugee crisis is changing the world economy.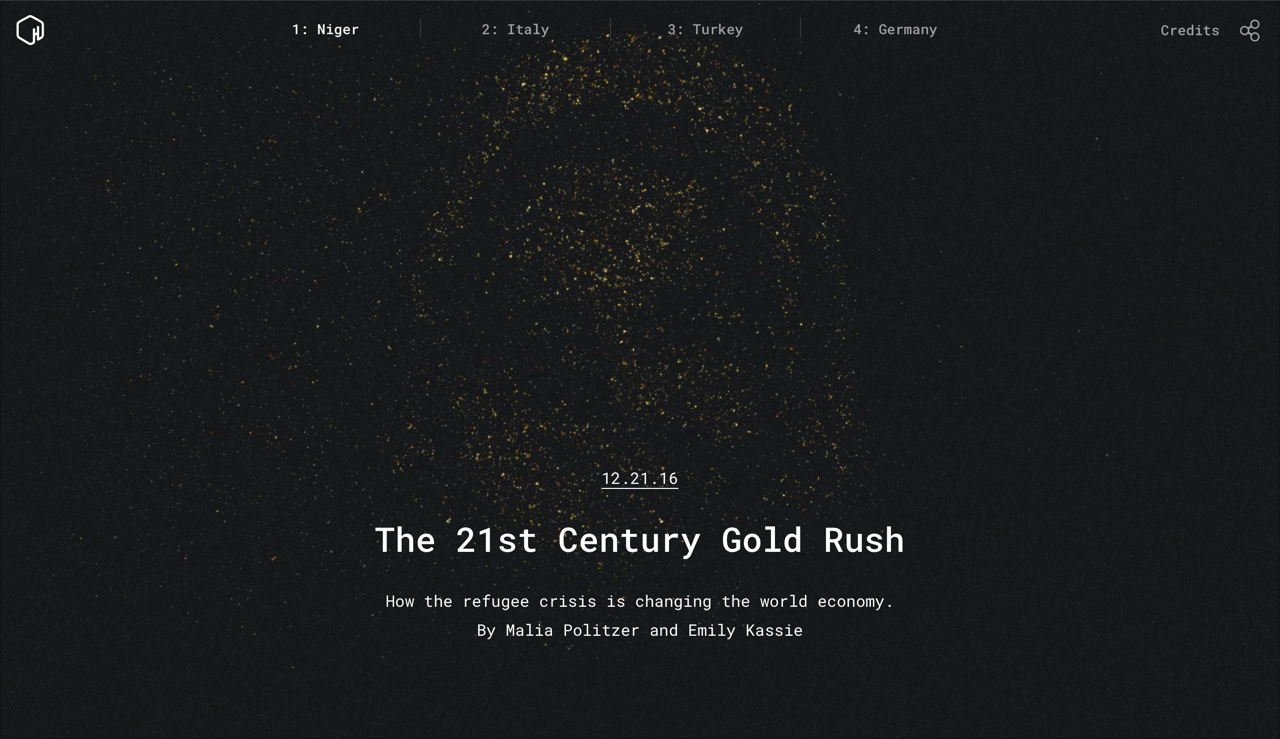 KAWANO
Company website, high fashion brand in Tokyo.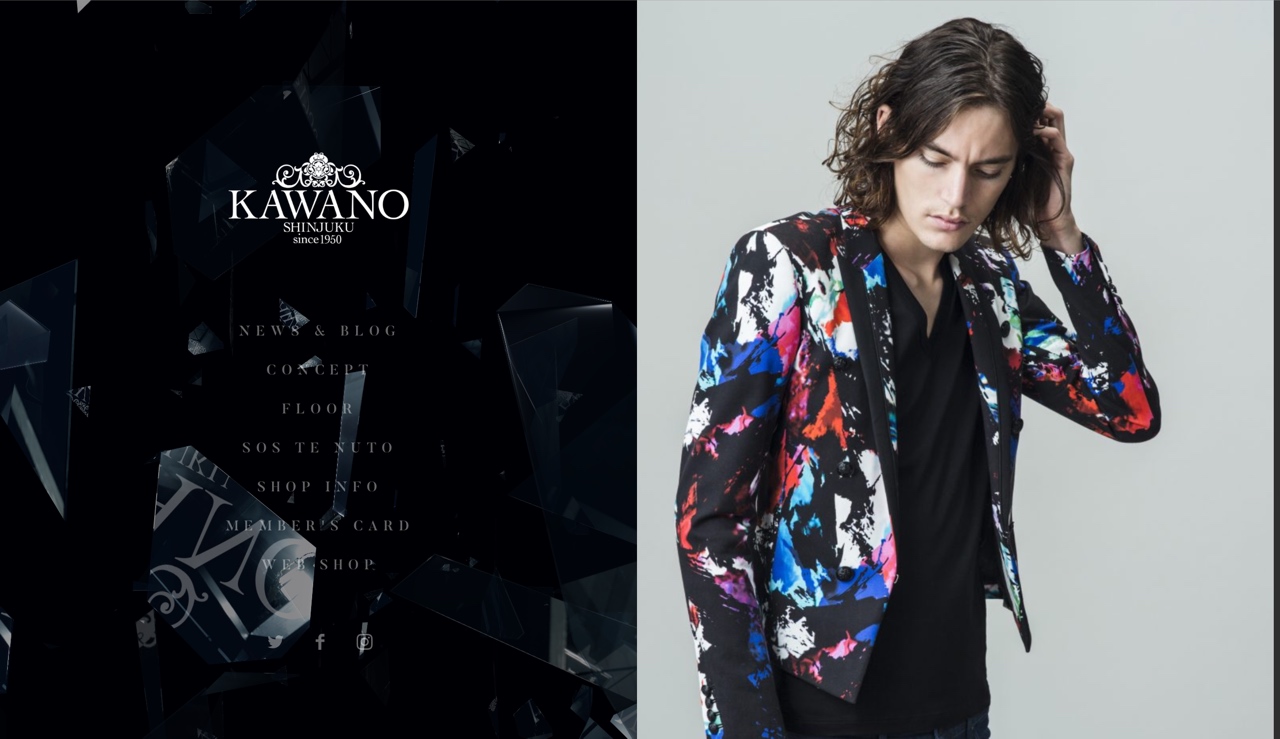 RAP
Personal website for photographer Riccardo Ambrosio.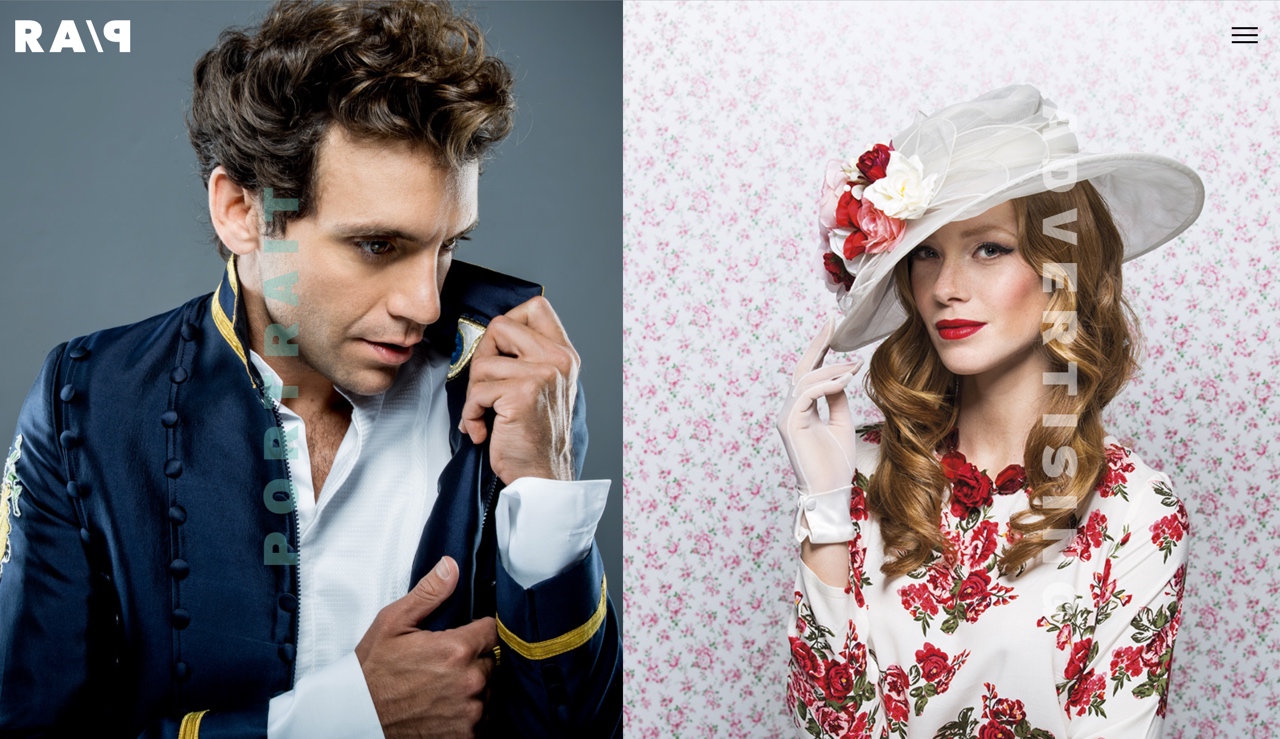 Moment Factory
Company website, multimedia entertainment studio specialized in the production of immersive environments.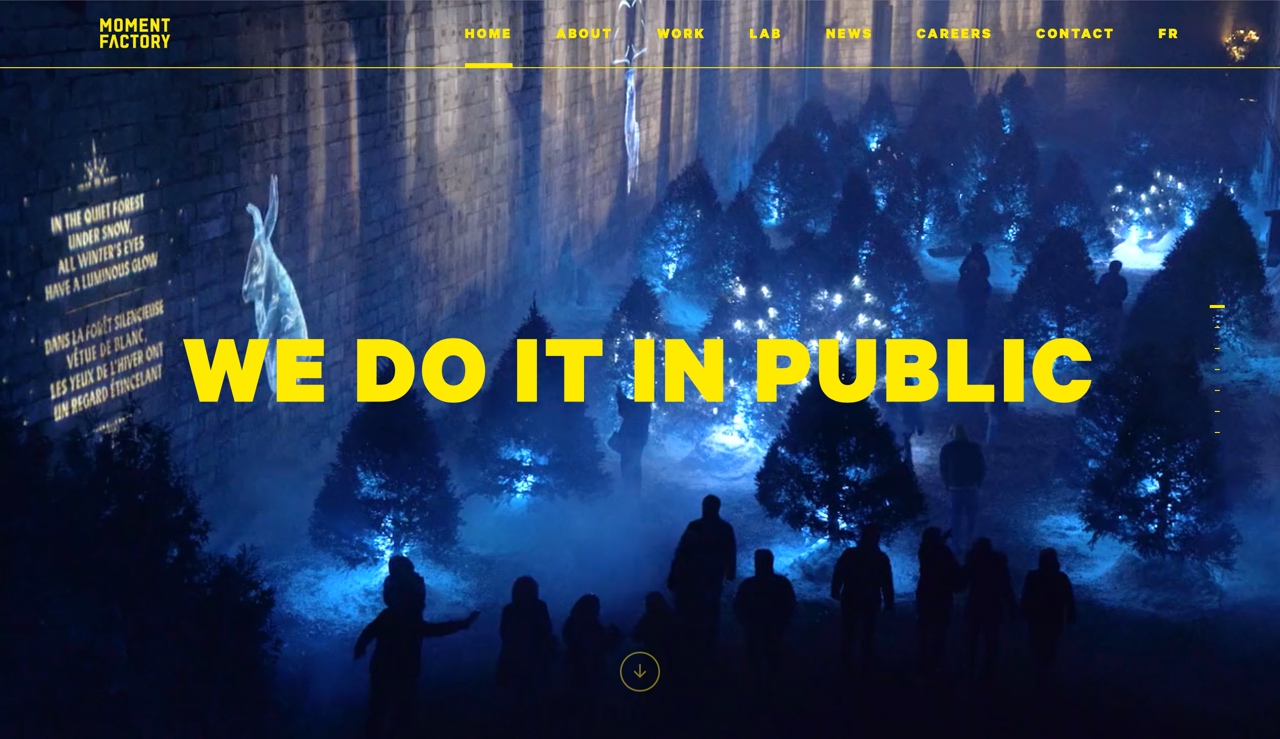 Beoplay M5
Product page of the wireless speaker Bang & Olufsen Beoplay M5.
Pursuit Of Sound
Game, avoid obstacles following the music.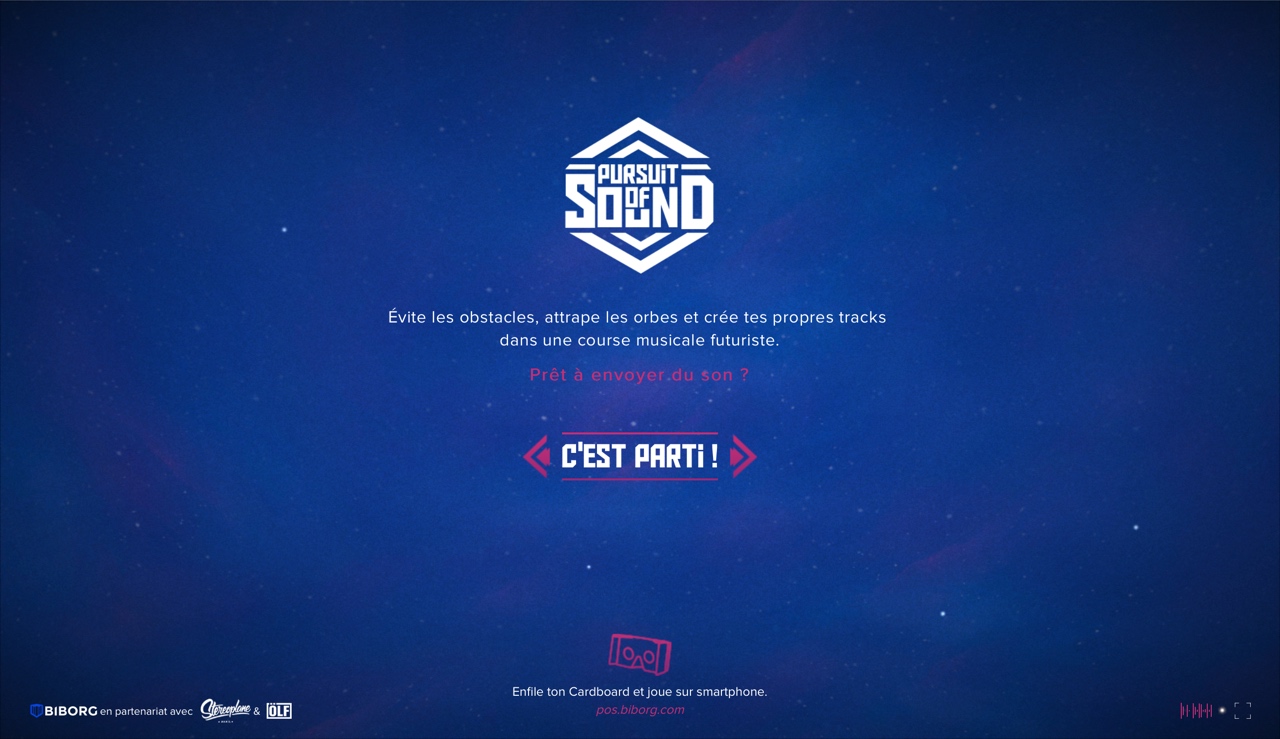 Exsud
E-commerce website, contemporary design furniture.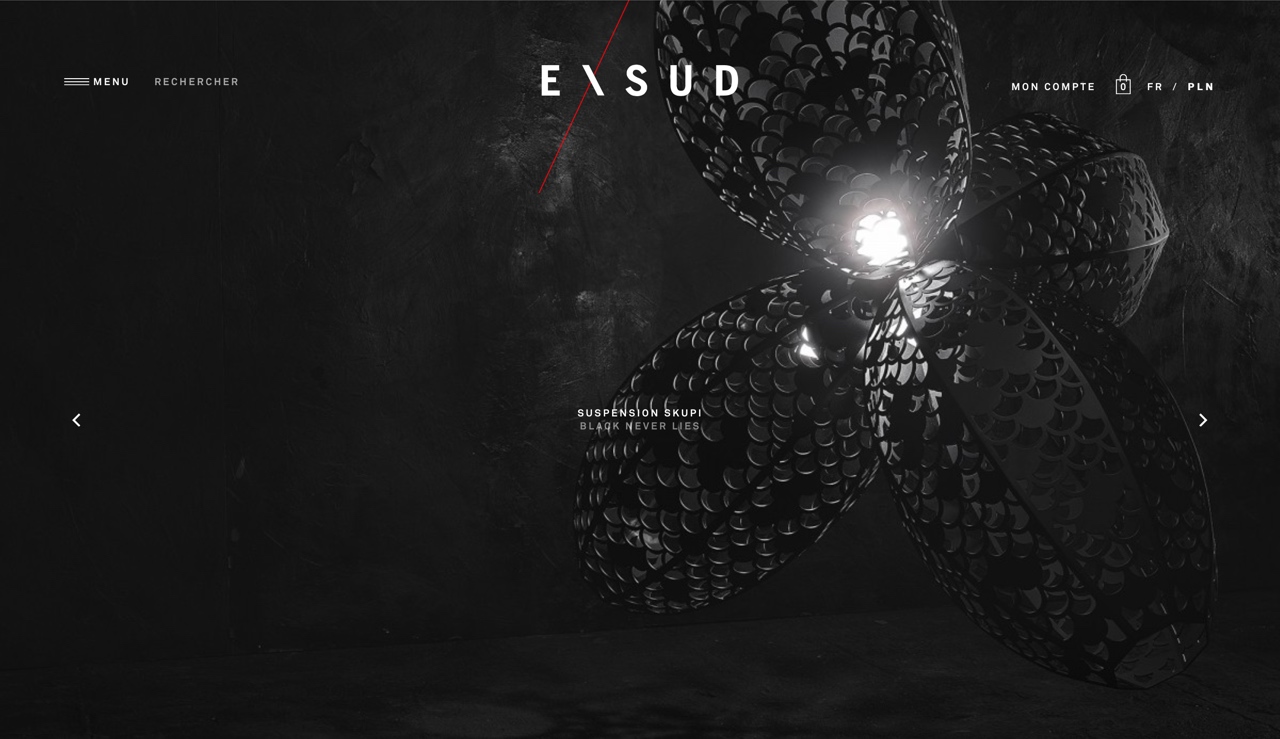 10×16
19 visual artists have reimagined cover art of their 10 favorite albums of 2016.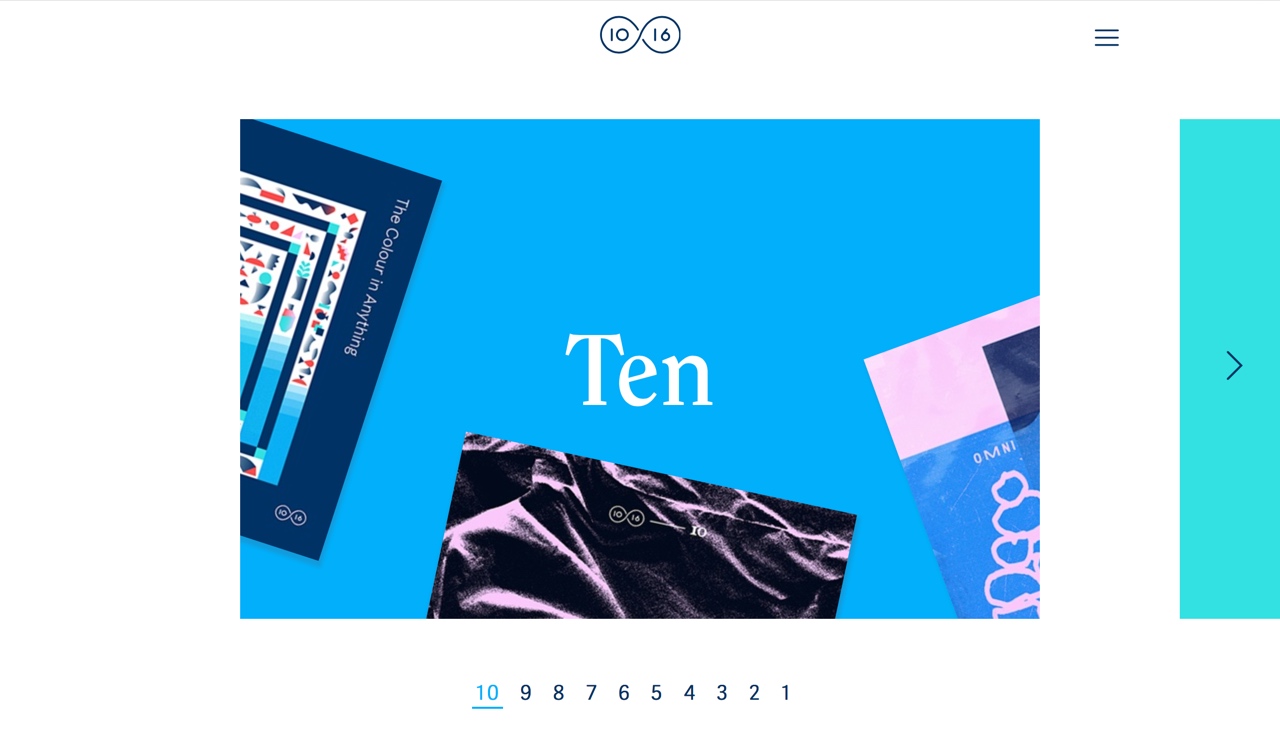 All trademarks, images, products and informations in this article are properties of their respective owners. Burning Flame is not affiliated to the websites and is not responsible for the content within them.