We are at our second appointment with the column "the best websites of the month".
During our daily work, we happen to observe remarkable works, carried out impeccably in terms of graphics or developed with innovative technologies. We decided to collect these projects on a monthly basis in a new section. The goal is to provide an archive, source of inspiration for us but also for our customers, which compels to test unusual solutions, difficult to find during the daily navigation.
Here are the sites selected for February:
OTU Congresos
Corporate website, business organization, conferences, conventions, events.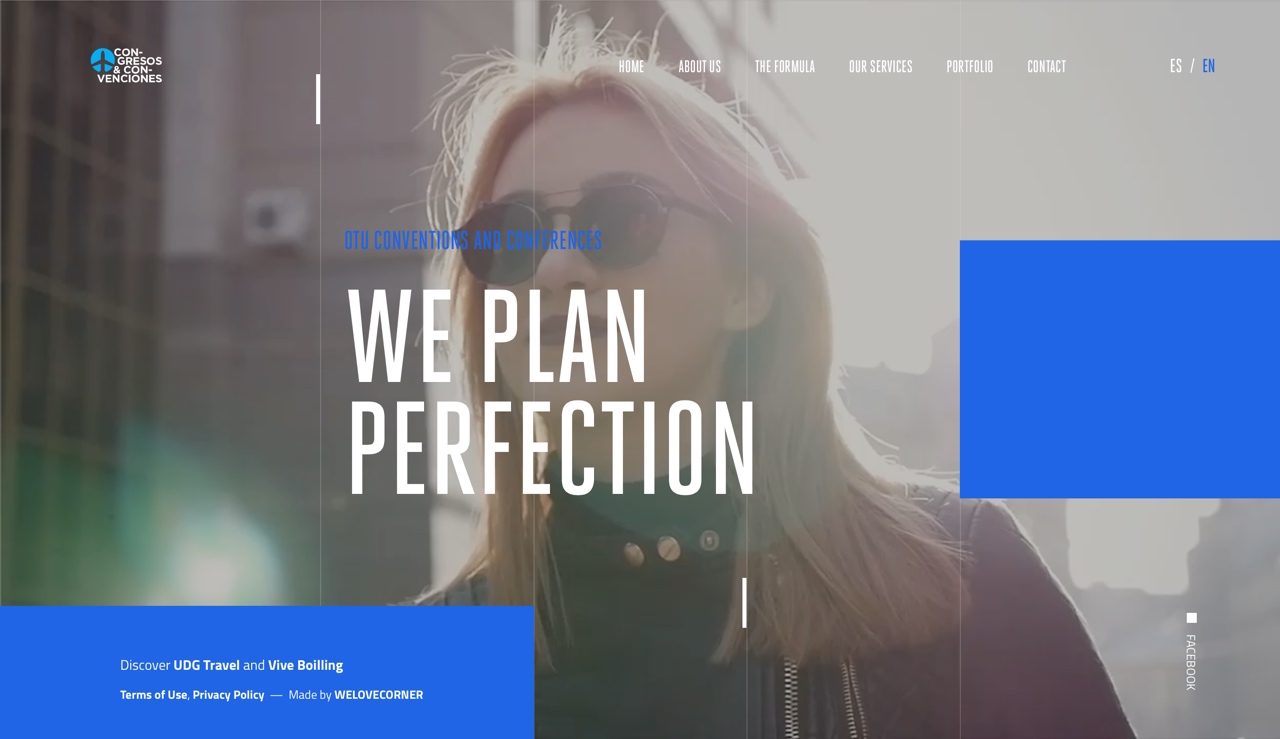 Storytrail
Explore the world's best cities through curious stories.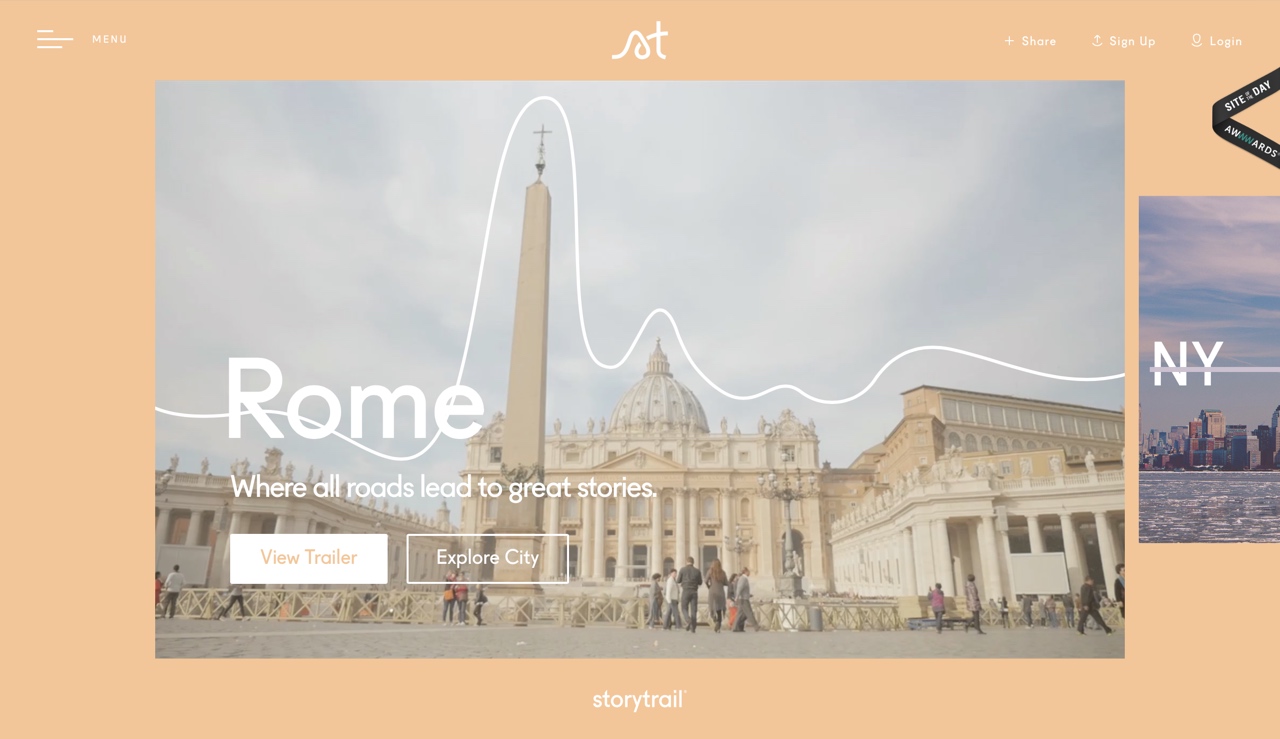 Crystal Plaza Group
Corporate website, luxury catering company and event production.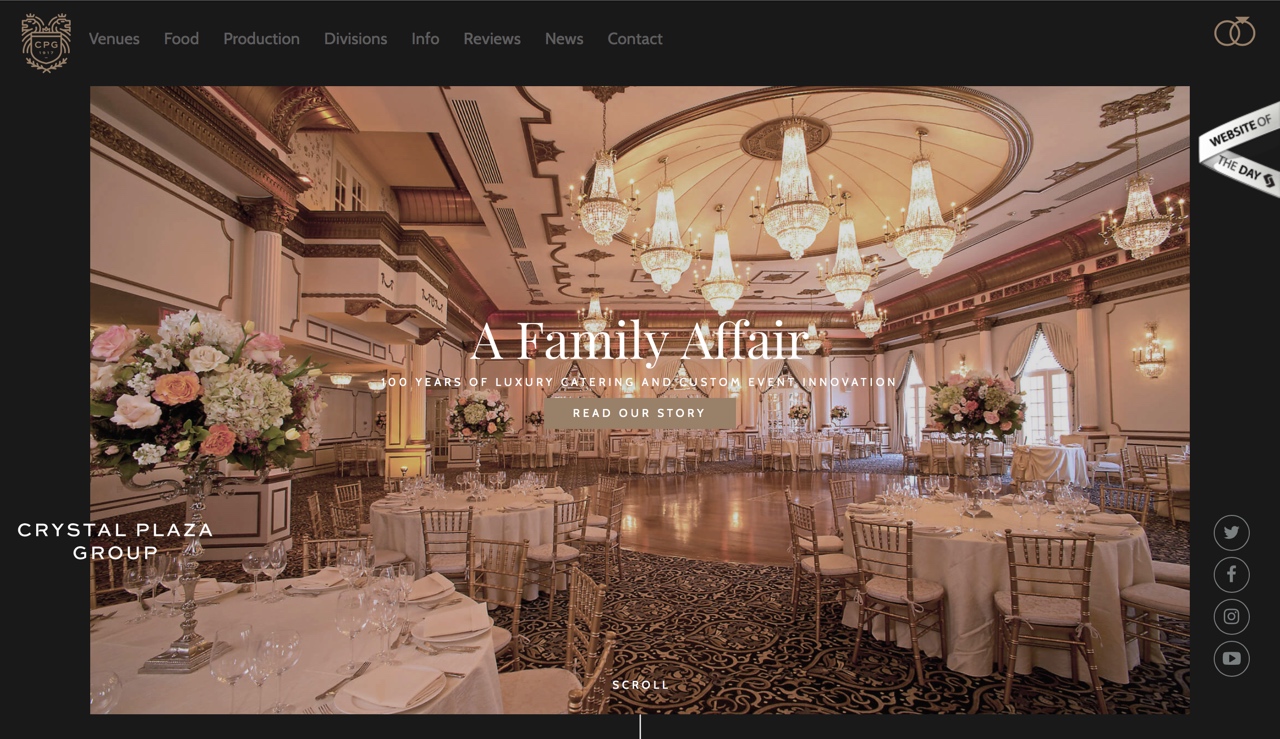 Create
Bang & Olufsen minisite.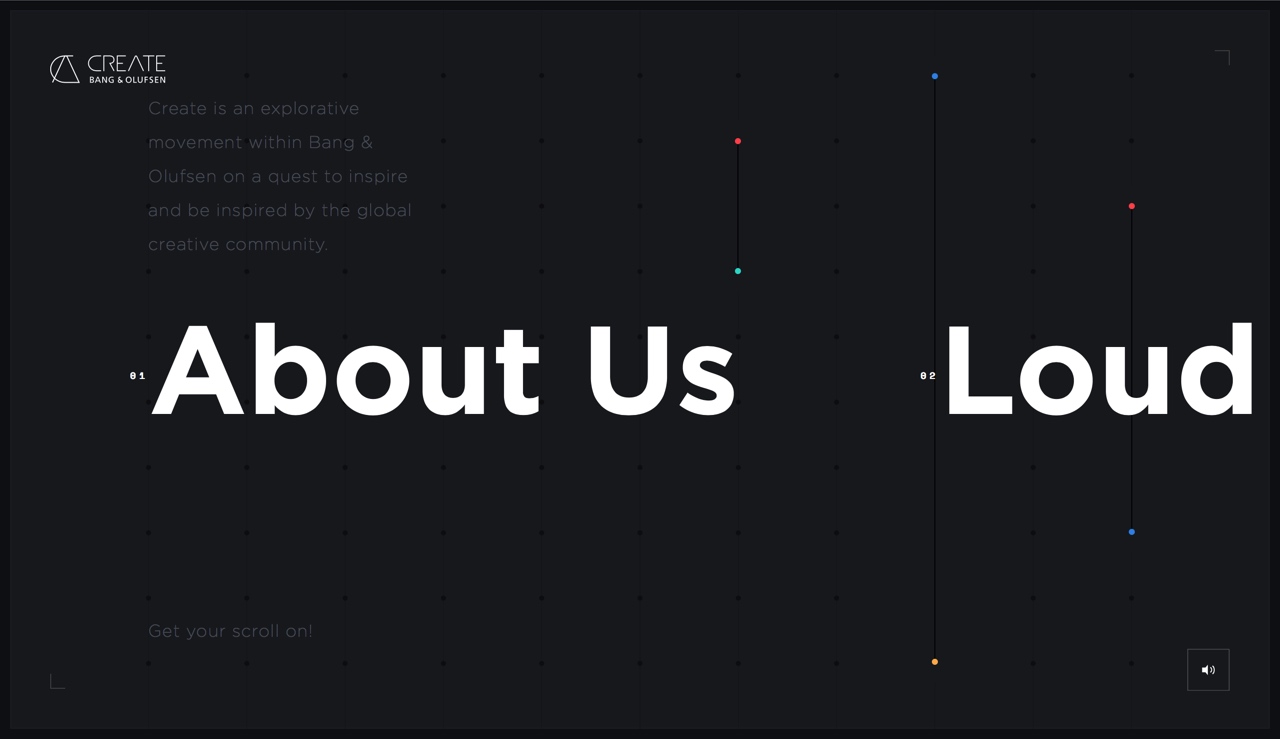 Vacheron Constantin Overseas
Journey to explore 12 rare and extraordinary places to present the new Overseas Collection.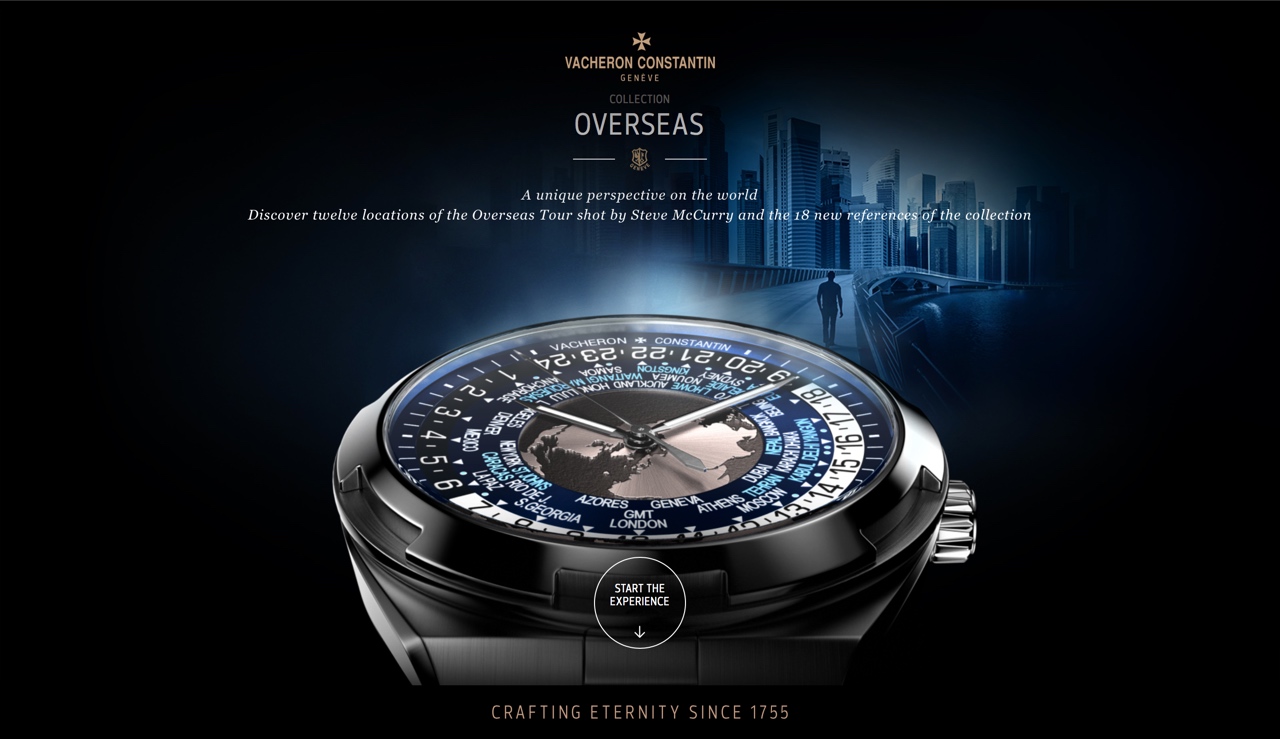 Wed'ze – Goggles Collection
Website dedicated to the new collection of Wed'ze goggles.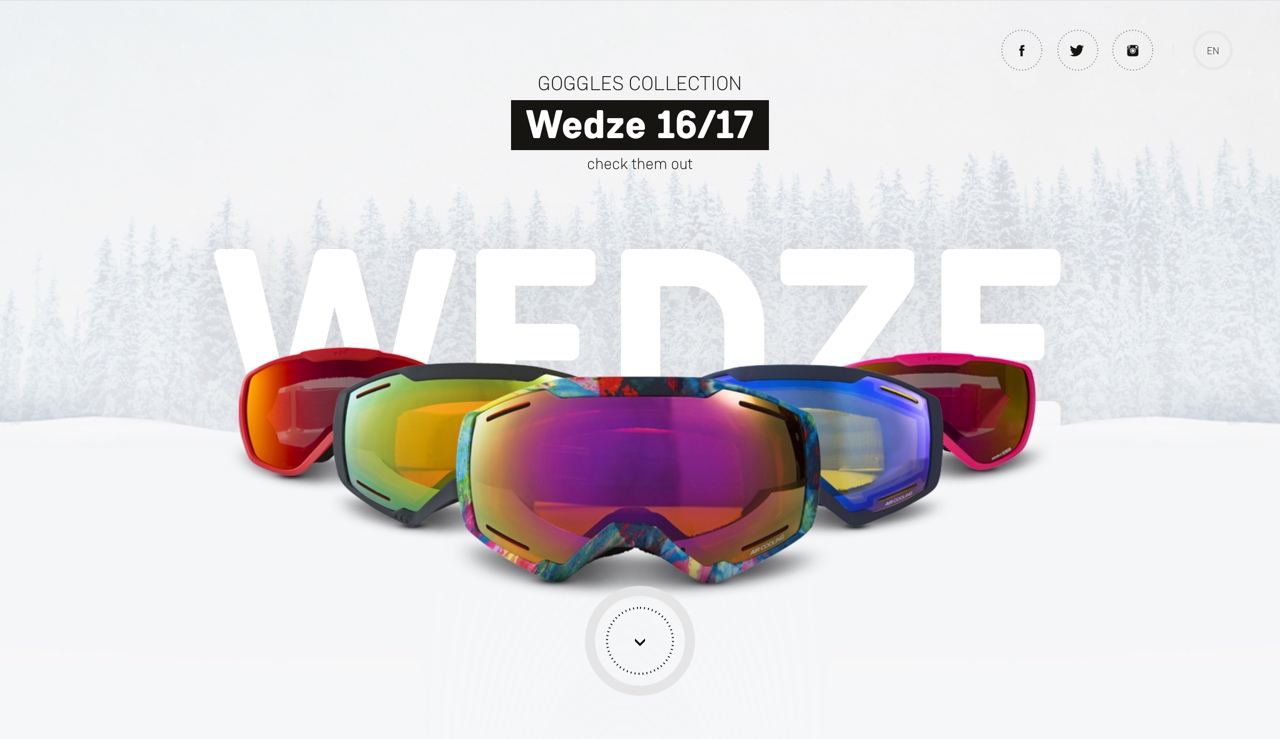 Thimus
Corporate website, company dedicated to customer neuroscience and biometry.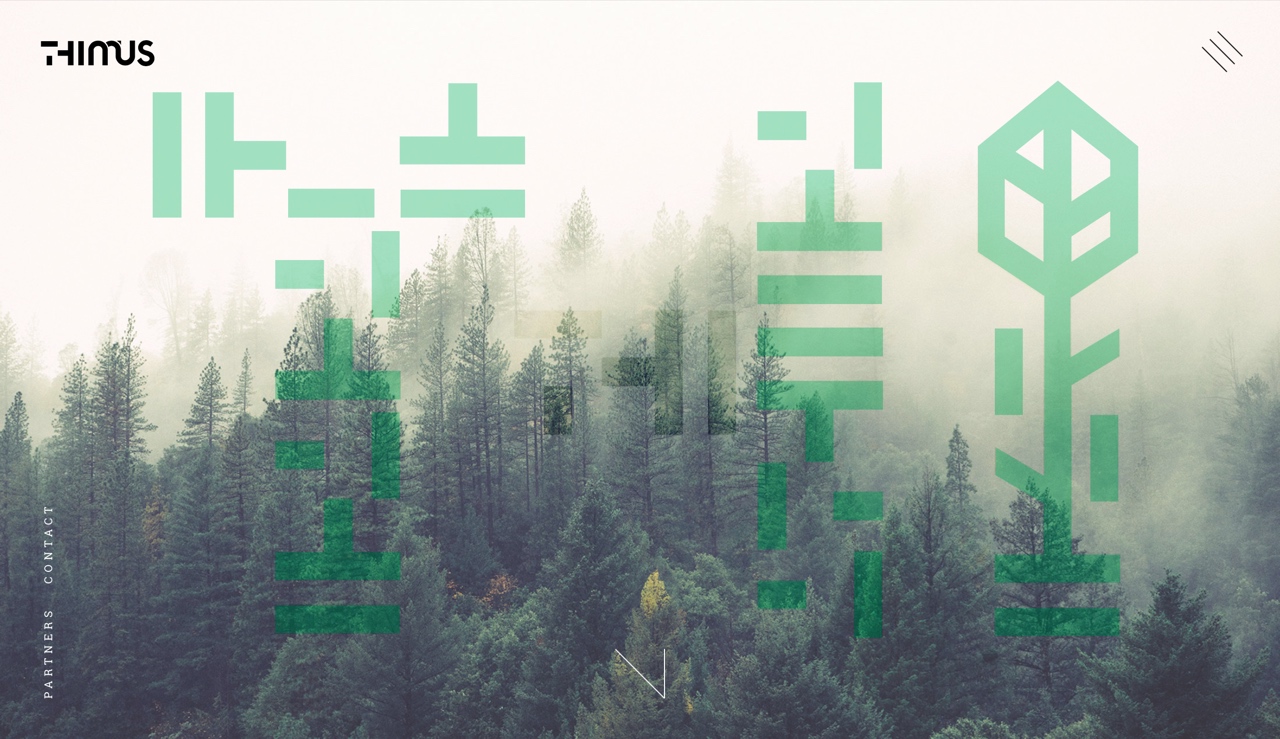 Rogue One: a Star Wars Story
Immersive adventure for the new film Star Wars Rogue One.