We are at our fourth appointment with the column "the best websites of the month".
During our daily work, we happen to observe remarkable works, carried out impeccably in terms of graphics or developed with innovative technologies. We decided to collect these projects on a monthly basis in a new section. The goal is to provide an archive, source of inspiration for us but also for our customers, which compels to test unusual solutions, difficult to find during the daily navigation.
Here are the sites selected for April:
Kvell
Website of the Kvell furniture brand.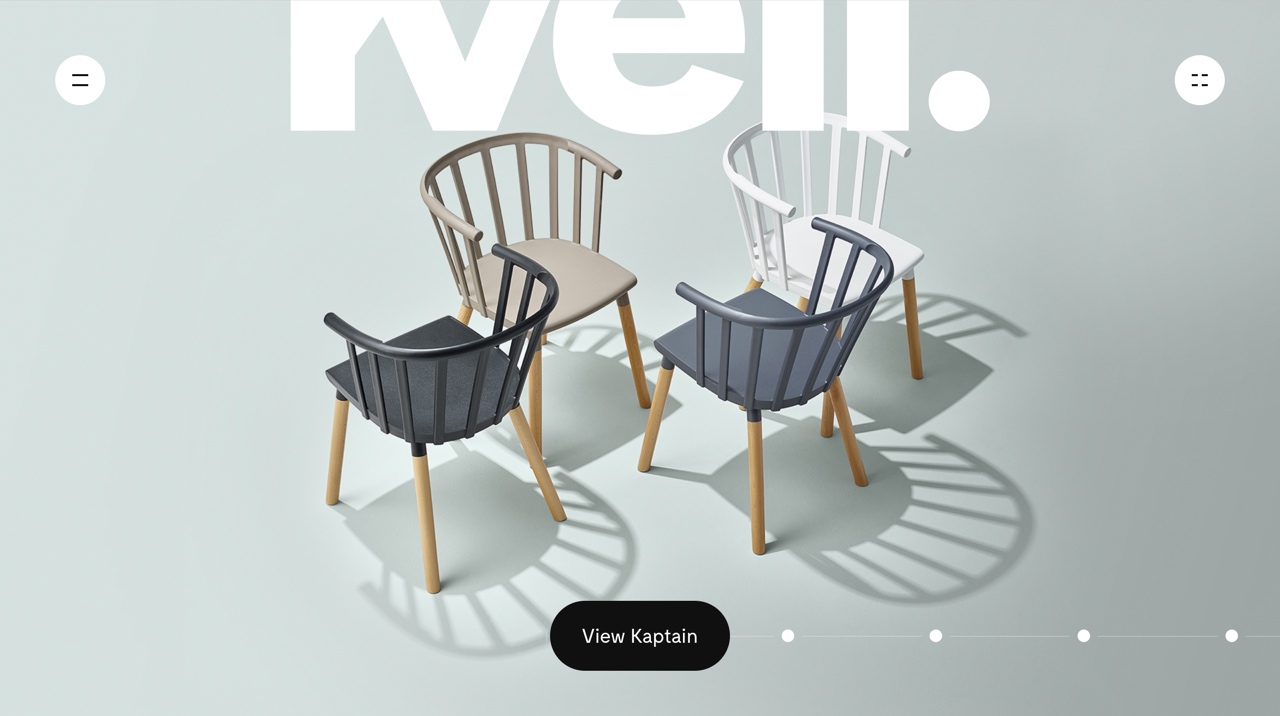 European Music Incubator
A training program for european emerging musicians based on entrepreneurial strategy.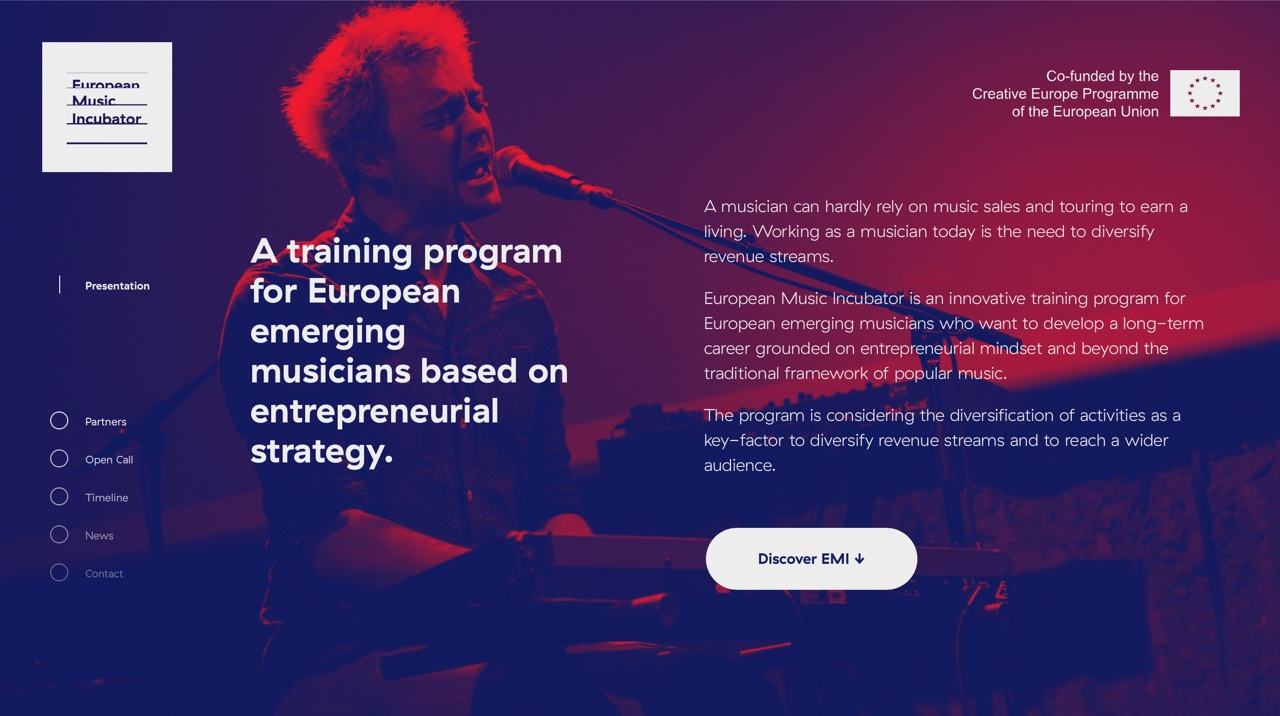 Trüff
Portfolio to showcase a kind of illustration inspired from the veins of black truffles.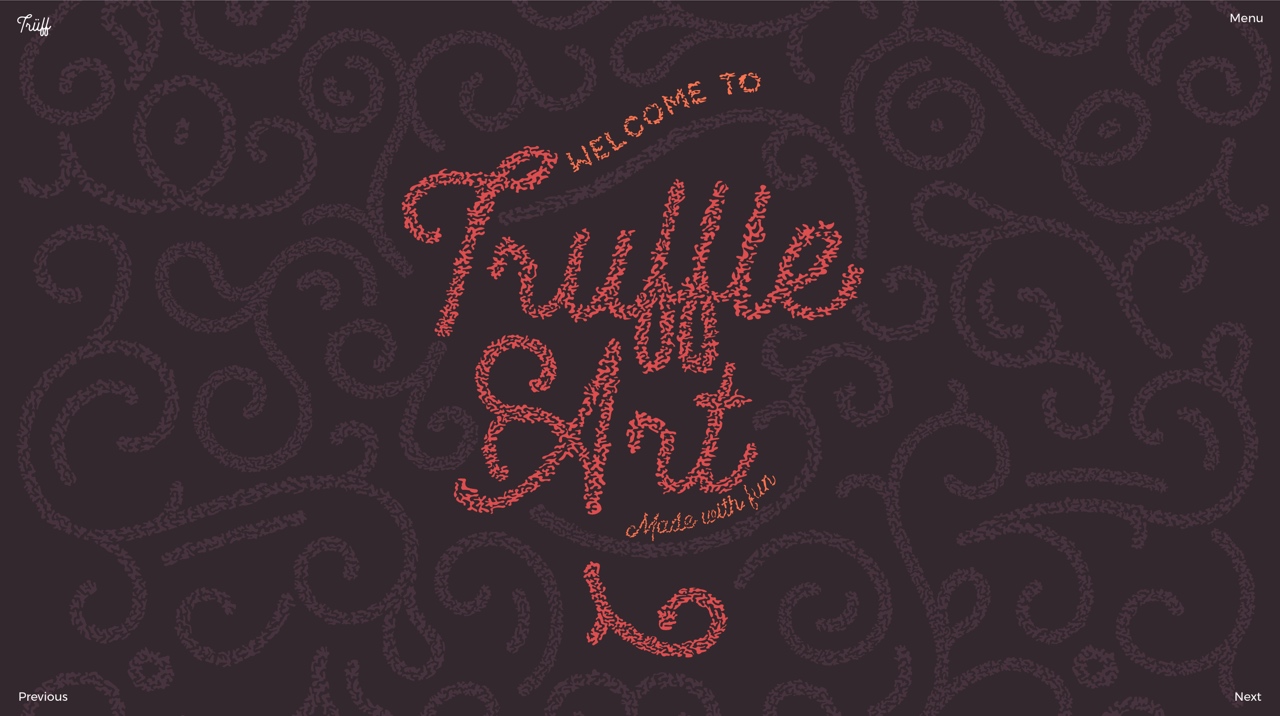 Linea Light
Linea Light Group company website.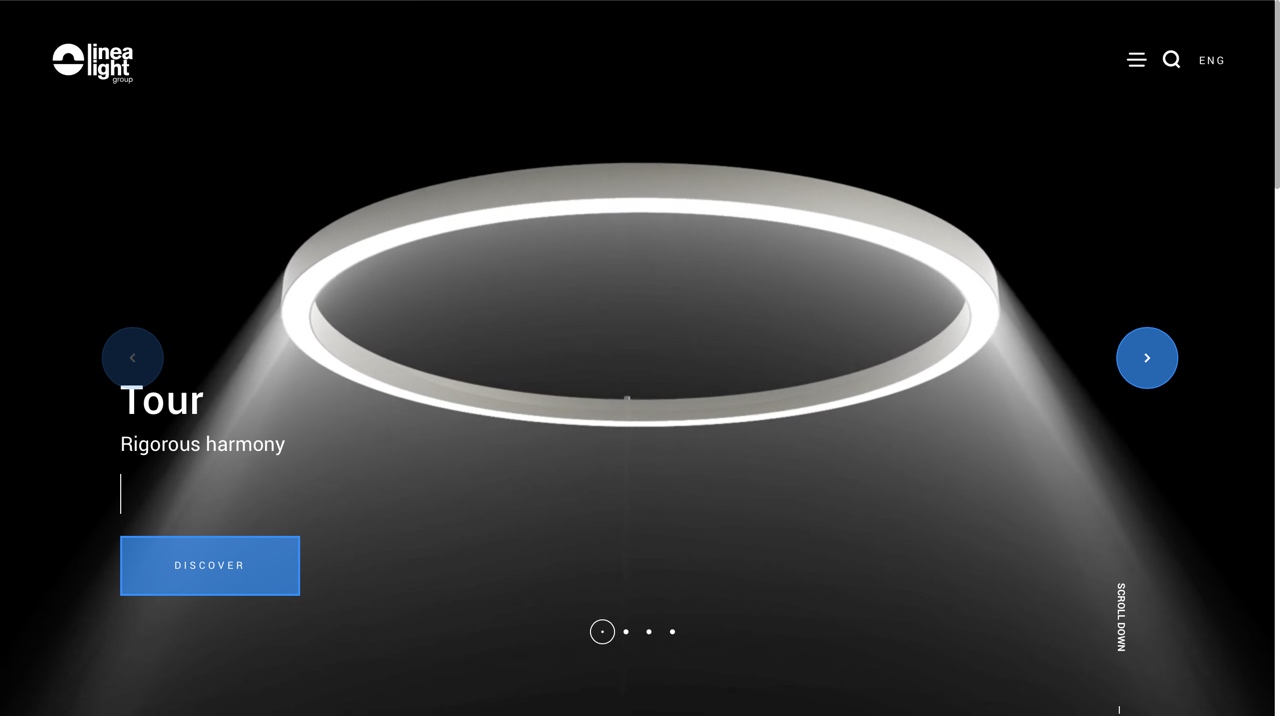 Metalloinvest 10 years
Promo website for the 10th anniversary of the Metalloinvest company.
VSF
Residential and commercial real estate brand.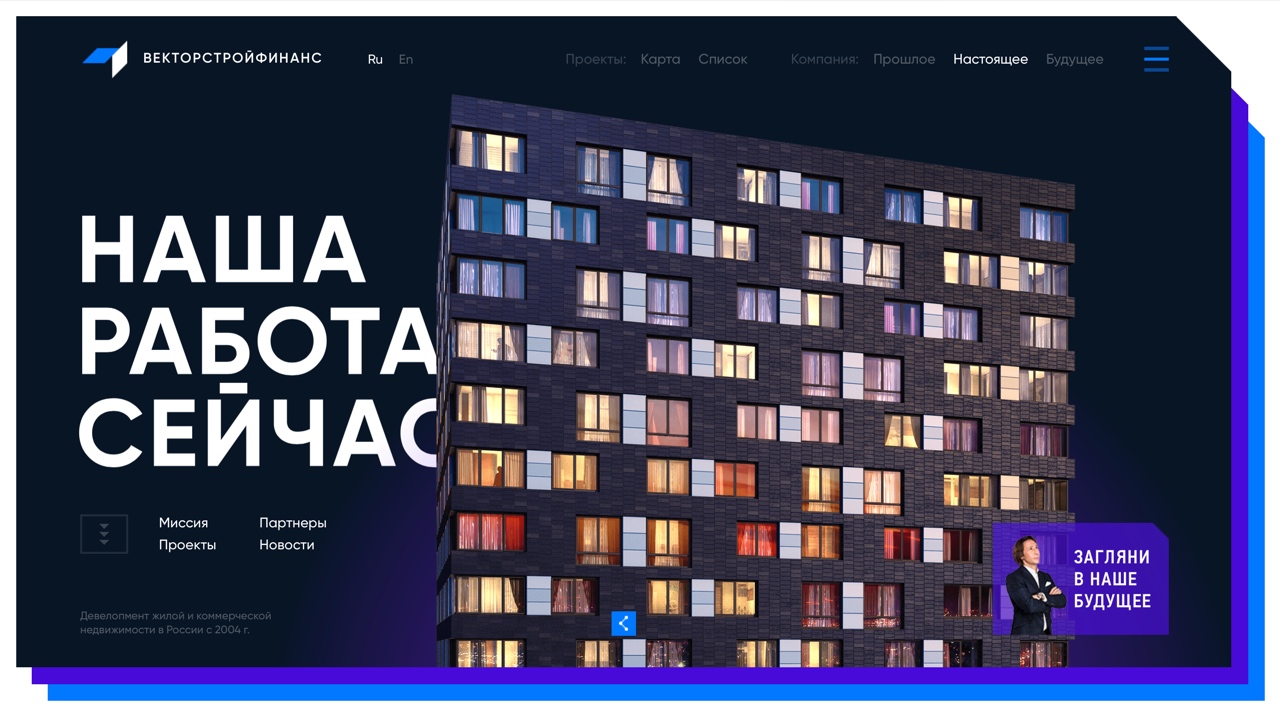 Zamecke Zahrady
Presentation of a real estate project in Czech Republic.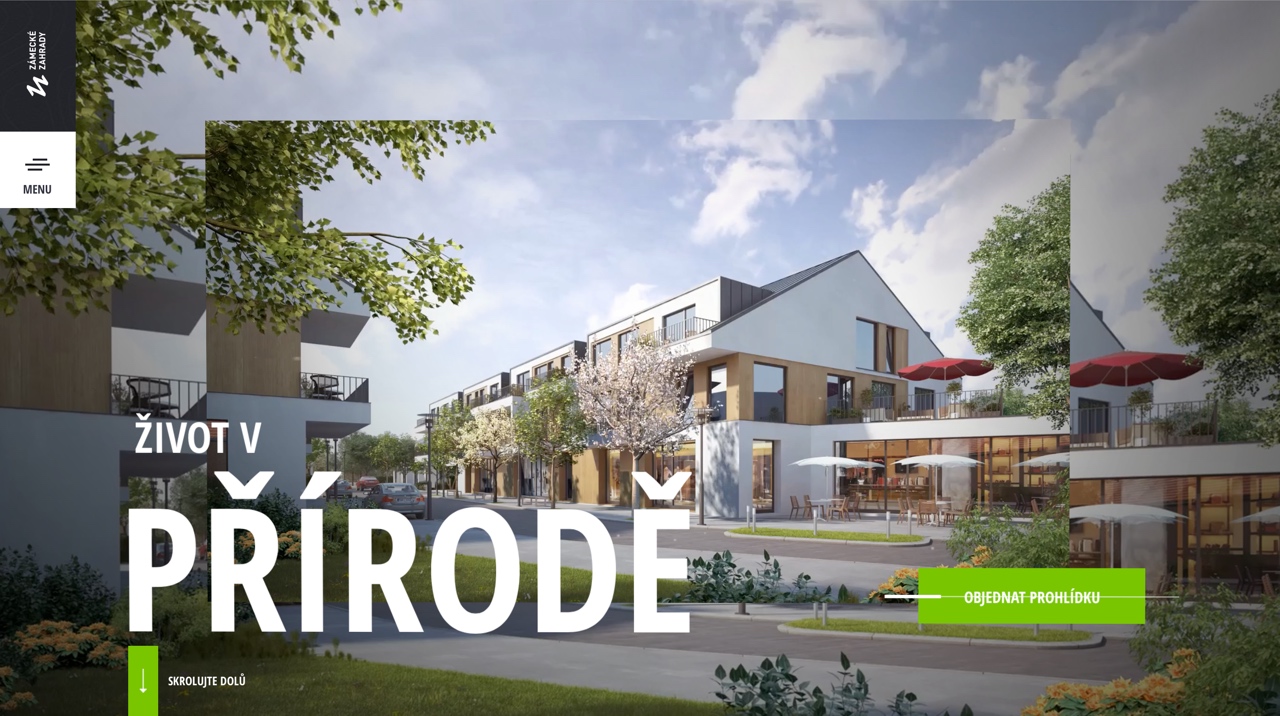 Milwaukee Ballet
Web site of the Milwaukee Ballet dance company.