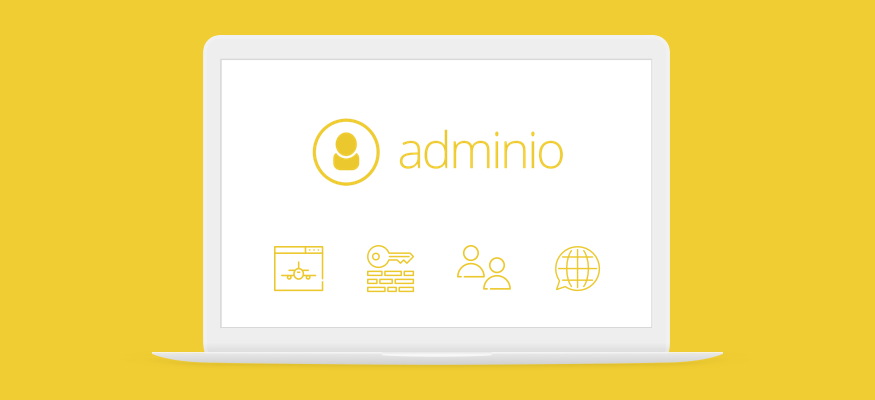 Adminio grows and reaches version 3.0.
What is it
Adminio is the CMS (Content Management System) internally developed from 2013. It is the platform that enables our customers to independently manage your website, using simple interface and without knowing any programming languages.
Adminio is also the basic structure for our Digital Transformation projects, dedicated to the digitization and innovation of business processes.
What's new
Improved performance and reliability
The platform has been completely reprogrammed from the previous version, enabling improved performance and overall system reliability.
Security
During the development of the new version of Adminio, we paid special attention to security. The platform now integrates a series of solutions that provide a more robust protection for different types of attacks.
Advanced permissions
Permission management has been improved. Now you can configure multiple user roles and, for example, delegate administration of certain sections of the website to specific users.
Multi-language
Now Adminio is usable in both Italian and English. It is also easier to integrate new languages.
Adminio is a free product, associated with dynamic web sites we make.
Ask now for a quote tailored to you.